About Us
A global leader in offering solutions, Quastech has worked with leading organizations delivering software development, training and placement, outsourcing, digital marketing, recruitment, and business compliance services in process gaining years of experience and expertise catering to businesses across industries.
Committed to On-time delivery
Very responsive and easy to work with
Get Involved and Care about Our Client's Success
Quastech aims to connect with its clients at a personal level aiming to offer time and skills rather than a physical product. Proper analysis and evaluation of each project and robust standard operating procedures have helped Quastech become an international brand, building a trustworthy relation among its clients.
Learn More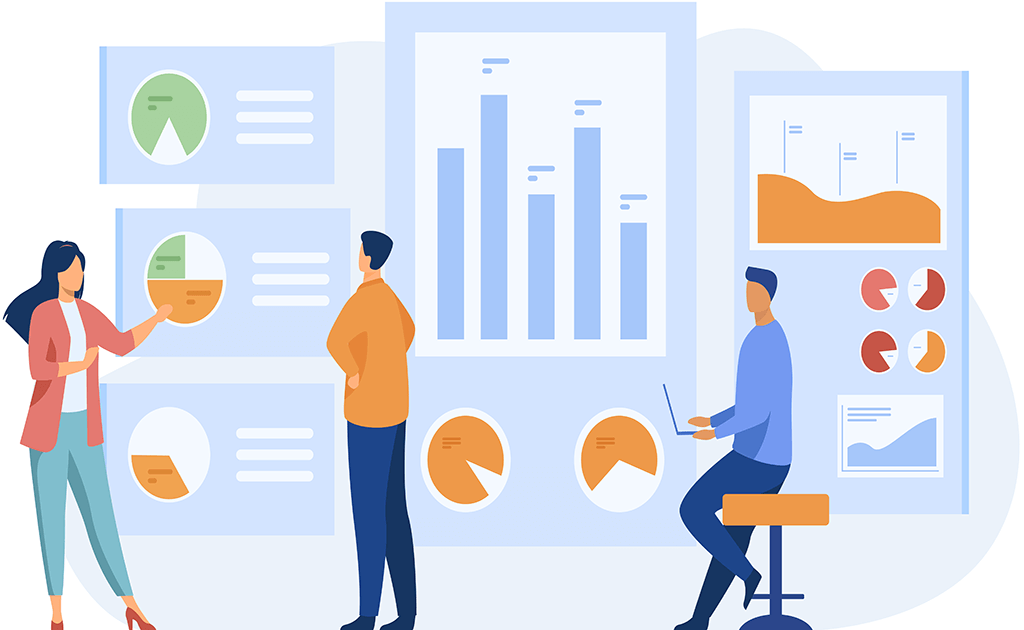 QUASTECH is emerging player in Training Industry & chosen partner to customers for providing a variety of IT enabled Services like Consulting, Software Development and Training.
Services we offer
Website Designing, CRM - ERP Development, Software Development (Static / Dynamic / Ecommerce ), Digital Marketing (SEO - SMM - SMO - SEM) Brand Visibility Social Media Marketing (Facebook - Twitter - Instagram - others) Training (Retail / Coorporate Training) Testing - Development - Skills
Portfolio
We provide various services in the field of Software Development, Website Development, App Developemnt and Digital Marketing.
Get in touch
Lets Talk about your web site or Project. Send us a Massage and we will be in touch with us
Location:

201, Anant Laxmi Chambers,
Dada Patil Marg, opp. Waman Hari
Pethe Jewellers, Thane 400602